The big question is:
Do you want a beer tower

with several taps?

Do you want single tap

fonts/tower?

Hillary 1, Bangkok

No Idea, Bangkok

Do you want wall mounted taps?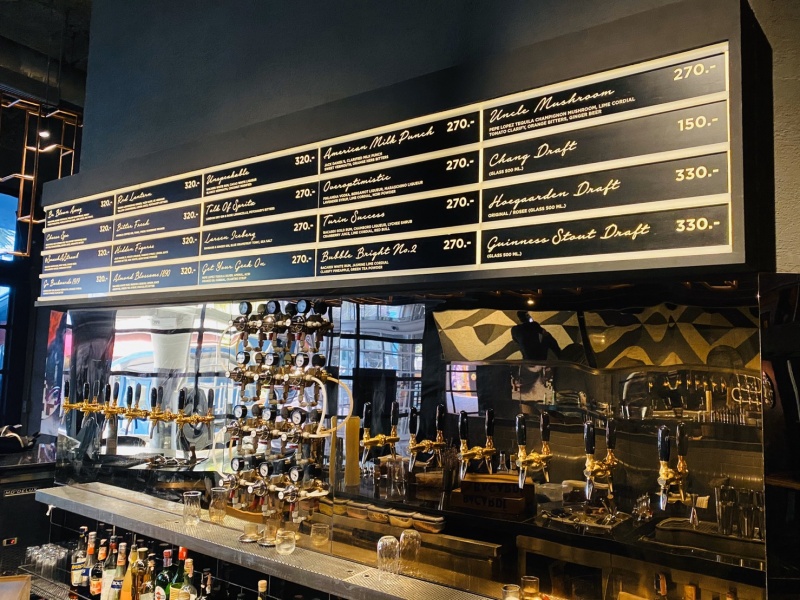 Talk of the Town, Bangkok
Click on this link to see part of our huge assortment of beer towers from several international suppliers.